Cranbrook is an historic market town situated approximately
83 kms south east of London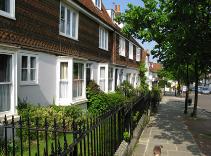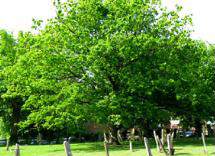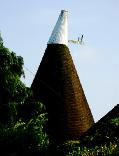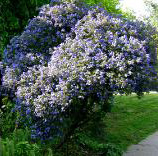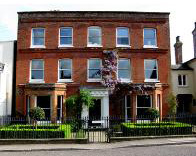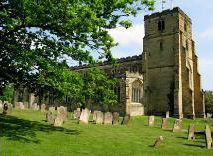 Queen Elizabeth I visited the town in 1573 and granted a Royal Charter to Cranbrook School.
Walk out of the house and into the bustling High Street to practise your English.
The town has many shops, banks, schools, a post office, a supermarket, a Michelin starred restaurant,
pubs, teashops, hairdressers, a pharmacy, a windmill and a museum.
Wonderful countryside, farms, orchards, vineyards, hop farms and gardens surround Cranbrook.
The Channel Tunnel and the seaside are only 45 minutes away by car.
There are many local attractions to visit nearby and activities for everyone from sport and art to shopping and cultural trips. The Weald Sports Centre is within easy walking distance with a swimming pool,
gym facilities and tennis courts.